PAPER –
Paper is a New York City-based independent magazine focusing on fashion, pop culture, nightlife, music, art and film. Past cover models include Kim Kardashian, Katy Perry, Miley Cyrus, Prince, Jeremy Scott, CL, and Jennifer Lopez.
Paper was founded and launched in 1984 by editors Kim Hastreiter and David Hershkovits (with Lucy Sisman and Richard Weigand) as a black and white 16-page fold-out. Production was done in the offices of The New York Times. The magazine has since evolved into a monthly print and digital magazine.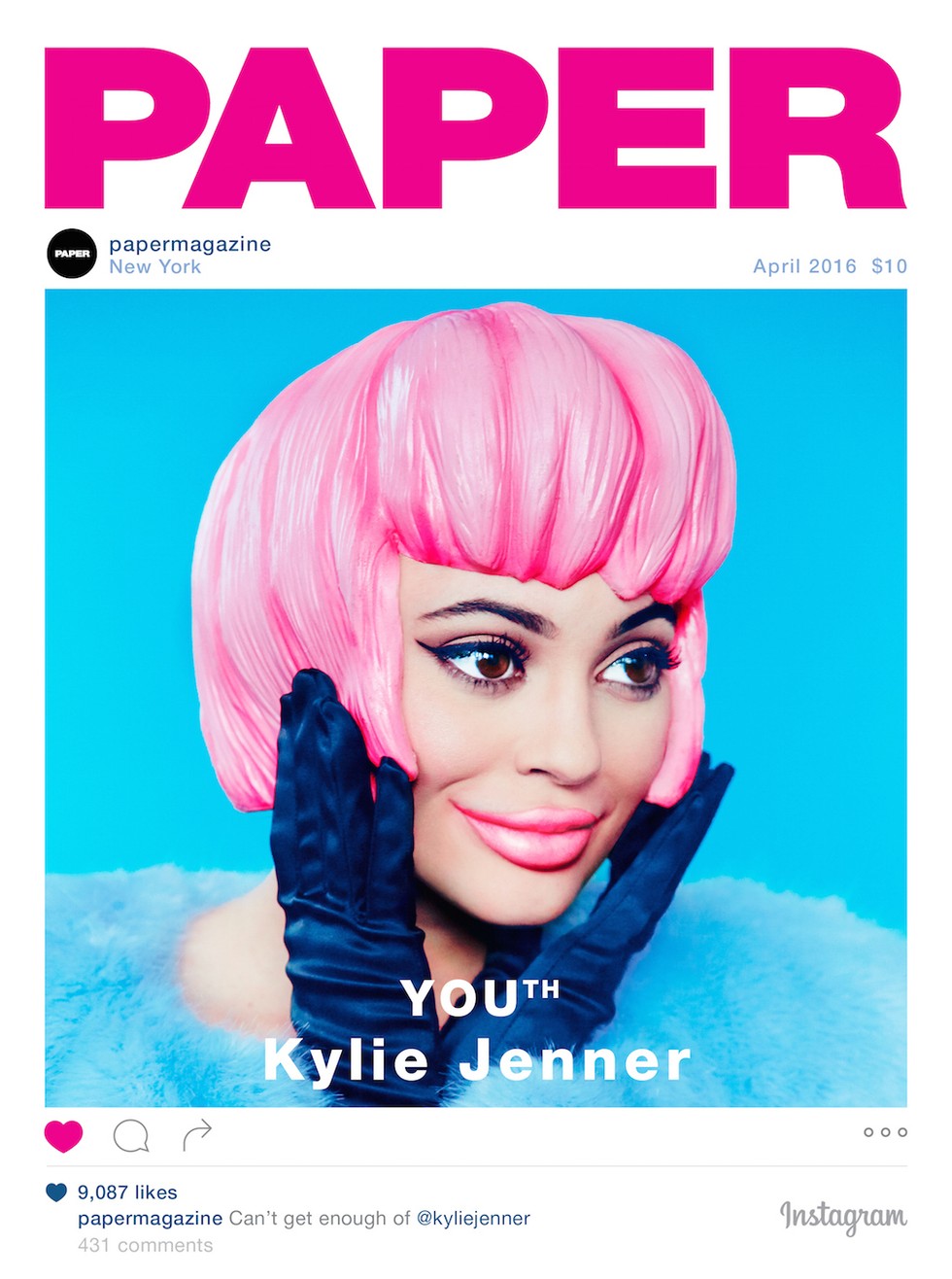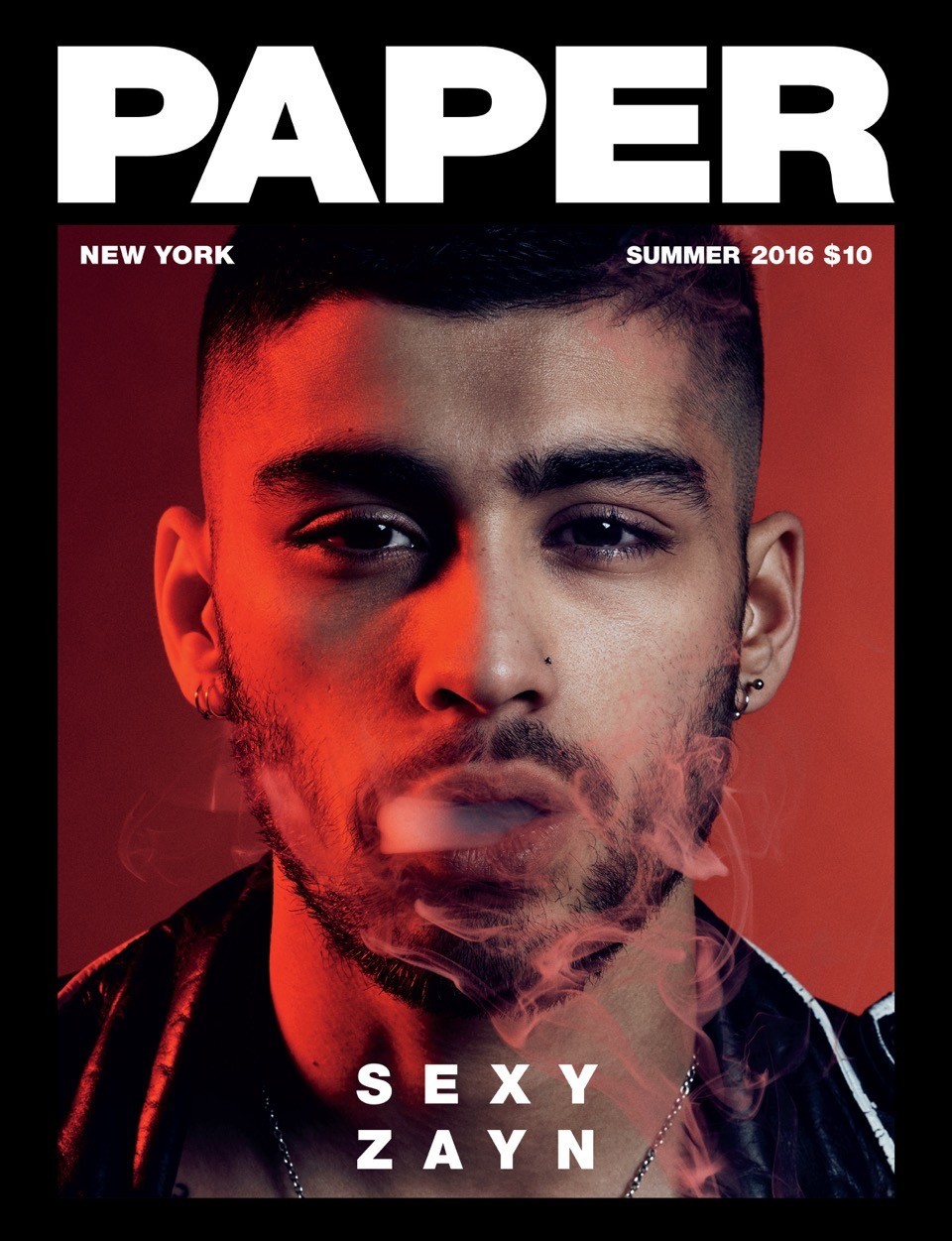 This magazine has an online presence at http://www.papermag.com/fashion/. It has a white background with plain black font giving a clean look. Each article has one image with a title linking to the full text. they are also active on Facebook, Twitter and Instagram.
VICE –
Vice is a print magazine and website focused on arts, culture, and news topics. Founded in 1994 in Montreal the magazine later expanded into Vice Media, which consists of divisions including the magazine and website, a film production company, a record label, and a publishing imprint. As of February 2015, the magazine's Chief Creative Officer is Eddy Moretti, Andrew Creighton is President, the editor-in-chief is Ellis Jones and Alex Miller is the global head of content. As of October 2014, 29 Vice offices exist, being on every continent except Africa and Antarctica.
This magazine has very unusual photos for their covers but it's different and unique in it's own way not like other casual fashion magazines where maybe a celebrity is featuring in a photo-shoot. I think Vice is well known and recognised with their logo. you can visit their website at https://www.vice.com/en_uk
I-D –
i-D has built its reputation on being a consistent source of inspiration in fashion culture. It began as a fanzine dedicated to the street style of punk-era London in 1980, and quickly earned its position at the vanguard of fashion and style, abiding by the premise of originate. I-D has come a long way since its pre-digital, cut-and-paste days and has developed into a glossy magazine that documents fashion and contemporary culture, and has broken ground defining it too. Constantly reinventing itself, I-D continues to encourage creativity, which is why after more than 30 years it's editorial content still manages to surprise and inspire.
I-D's website is very easy to find what you want to read about, fashion of course down to music, culture and even the news with featuring videos you can watch on what your reading about that can be very useful. with a professional look to the website having of course links to your favourite social media of your choice. what I personally like about I-D is on their covers every model is hiding one eye to even closing an eye or even having crops or hands covering an eye with featuring celebrities as you can see such as Adele, Justin Bieber and Rihanna heres a link to the website http://i-d.vice.com/en_gb/about.
VOIR –
Stylishly packaged within a boutique contemporary publication, Voir is produced online on a quarterly basis to run in line with the main seasons of the fashion calendar. Content is targeted primarily at fashion-savvy females in today's fast-paced digital age, who align to it's visually-alluring format to receive their captivating yet digestible dose of fashion, beauty and lifestyle on the go. Furthermore, it has become a platform for the showcase of exceptional creativity where we unashamedly publish the work of leading-edge creatives from around the world.
This online website is completely different to the other fashion magazines that I've came across, its visually very busy and condensed with scrolling images and fonts are different styles and colours. It is an reflection of the style of the magazine cover that they use. heres a link to their website http://www.voirfashion.co.uk/
DAZED –
In 1991, Jefferson Hack and Rankin launched Dazed & Confused as an alternative style and culture magazine. The title became a lightning rod for cultural provocation and the magazine became a movement, growing into the agenda-setting publishing powerhouse Dazed Media.Today, Dazed magazine continues to champion radical fashion and youth culture, defining the times with next generation writers, stylists and image makers.
The Dazed website is a very basic simple website, with a very bold title to clearly to stand out and links of course to what you'd like to read about links such as Fashion, News, Art & Culture, Music, Video and photography so it pretty much covers everything that a magazine website normally has. Here's a link to the website http://www.dazeddigital.com/.