SHRIMPS –
Shrimps is a fashion label from the young London-based designer, Hannah Weiland, launched in 2013. With a background in History of Art and a diploma in Surface Textile Design from the London College of Fashion, Weiland takes her inspiration from the witticisms of modern art and a playful engagement with pattern and texture.
Using carefully sourced fabrics that emphasise colour and texture, Hannah creates unique beautifully crafted pieces perfect for the forward thinking customer with a taste for the fun in fashion. At the heart of the brand is faux fur and outerwear, however the collections also now include accessories and RTW.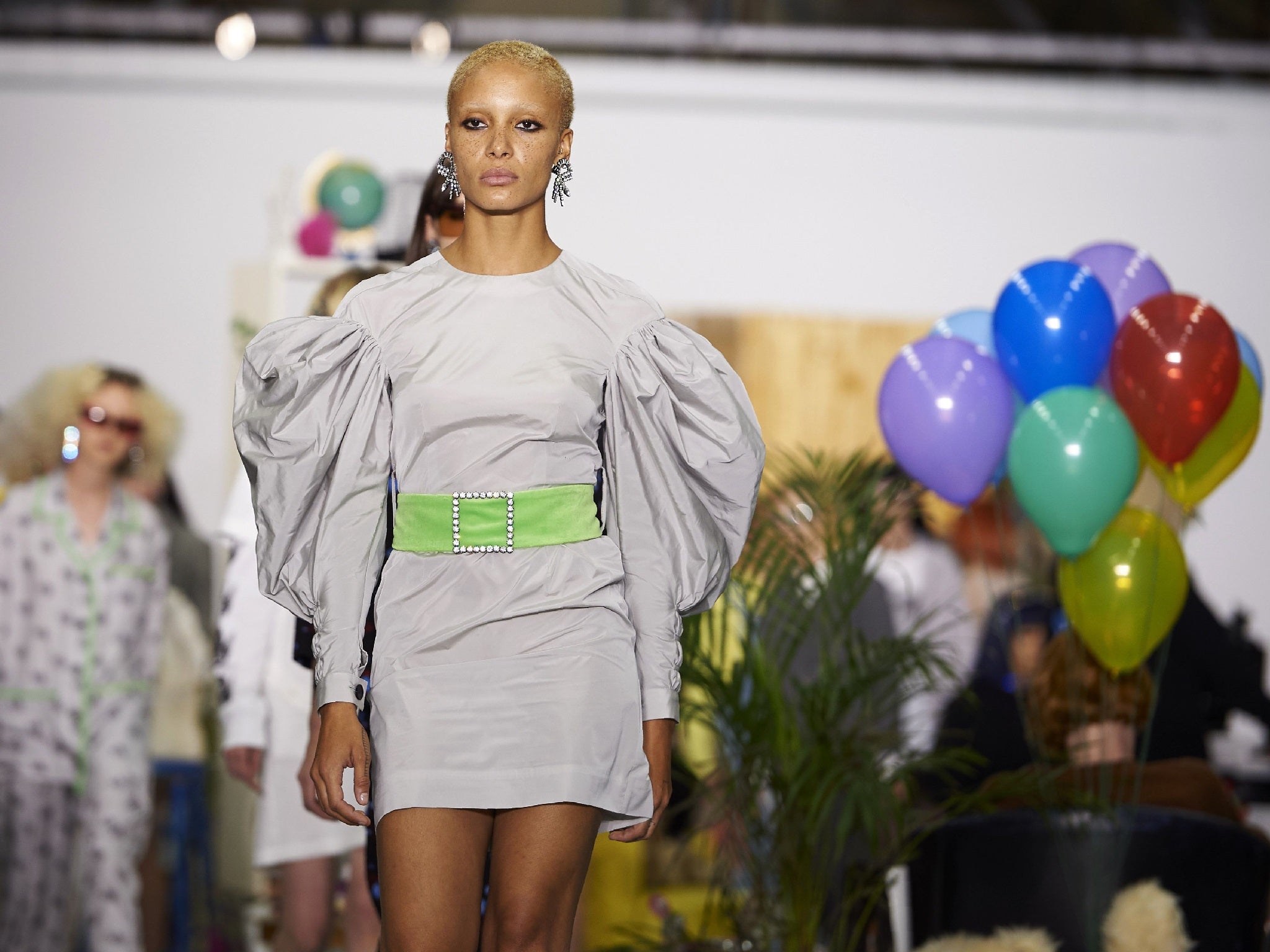 THOM BROWNE MEN'S –
began his business with five suits and with a small by appointment only shop in 2001 and introduced his ready to wear collection in 2003. His traditionally based hand made suits have evolved into collections recognised by museums around the world including the Costume Institute at the Metropolitan Museum, the Victoria and Albert Museum and the Fashion Museum in Bath. Browne's innovations in tailoring have been identified with impacting the paradigm of men's and women's fashion.
JACQUEMUS –
Simon Porte Jacquemus is a 24-year-old self-taught designer who started his own label at age 19. Born in Salon-de-Provence in southeastern France, he has worked his way forward independently, and now has his own studio just off the Place des Vosges. His collections feature crop tops, full skirts, oversized T-shirts, jumbo clown coats, blobby dresses, asymmetrical pieces, and slouchy proportions. He revels in "off" taste and juvenile.